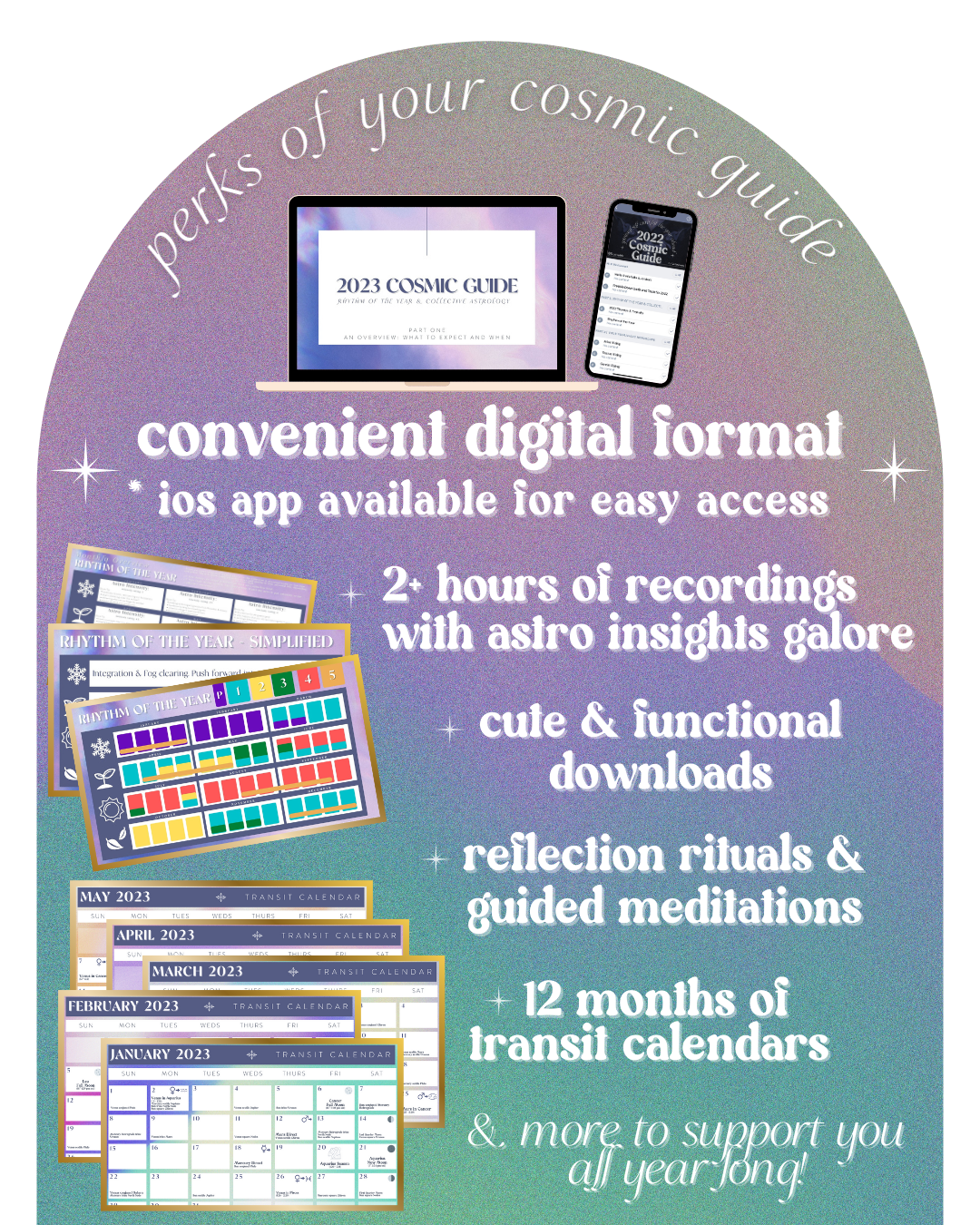 What's in store for 2023? 💫

It's easy to see we're living through historical times. Since 2020 we've endured a once in a century global pandemic in the midst of geopolitical turmoil.
What's less obvious about the times we live in is how astrological patterns and cycles directly correlate to the unprecedented times we're living through.
2020-2022 were years of groundbreaking astrology and cyclical resets, but 2023 offers something new-- an introduction to powerful global shifts that break from the past and push us into the Age of Aquarius.
We can expect new ideas to flood our collective psyche and a spark of creativity sure to light the way into the future.
With all the cosmic transmutation in store, this Cosmic Guide is here to lend insight on what energy to expect and provide you with somatic support.
💖

Join Astrologer, Kate Heinricher and Kundalini Yoga Instructor, Elizabeth Bogart for a year ahead alignment experience to support your evolution in 2023.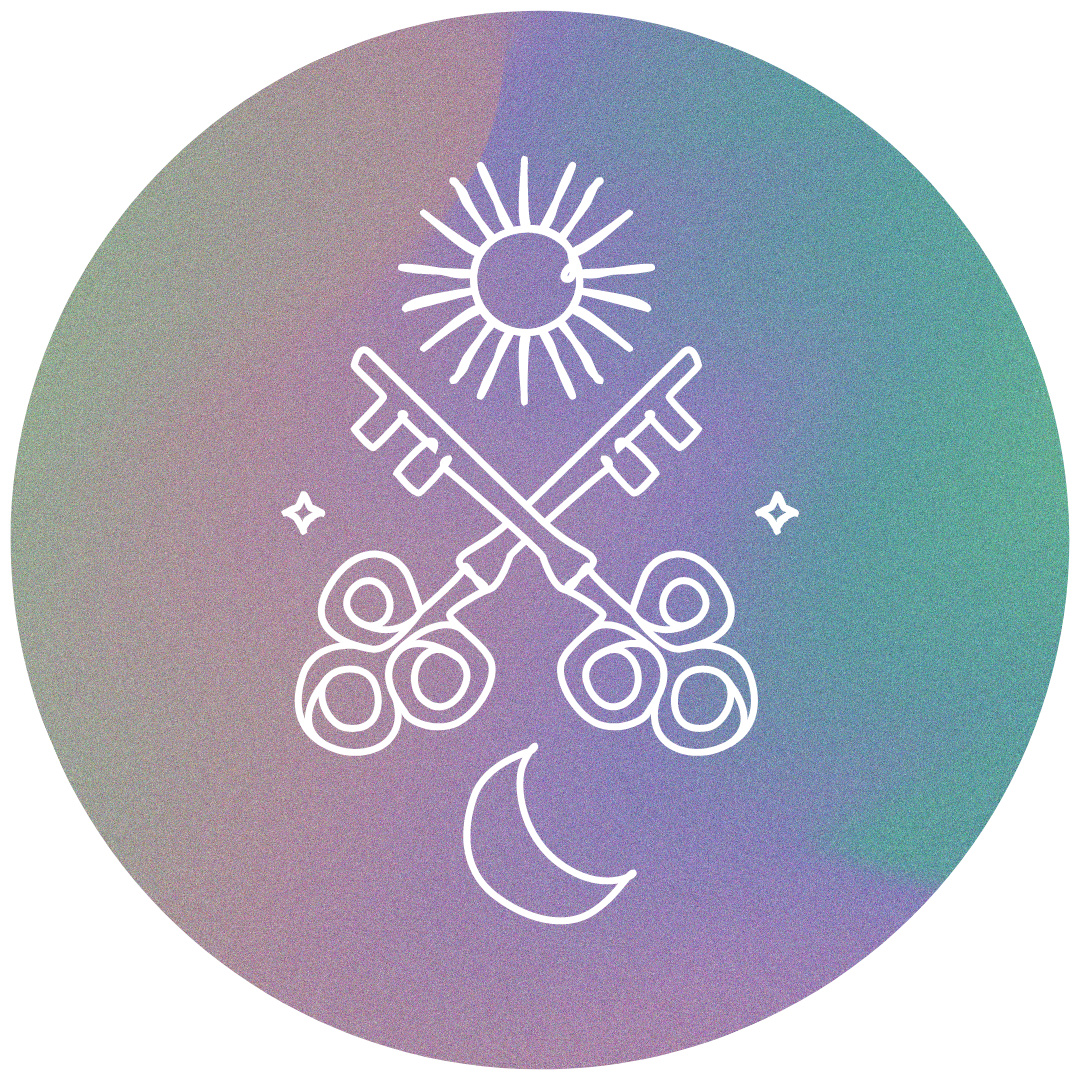 PART ONE

THEMES & RHYTHM OF THE YEAR
Unpack the Top 5 major themes of 2023 on a personal and collective level. You'll learn what energy to expect and when to expect it in 2023.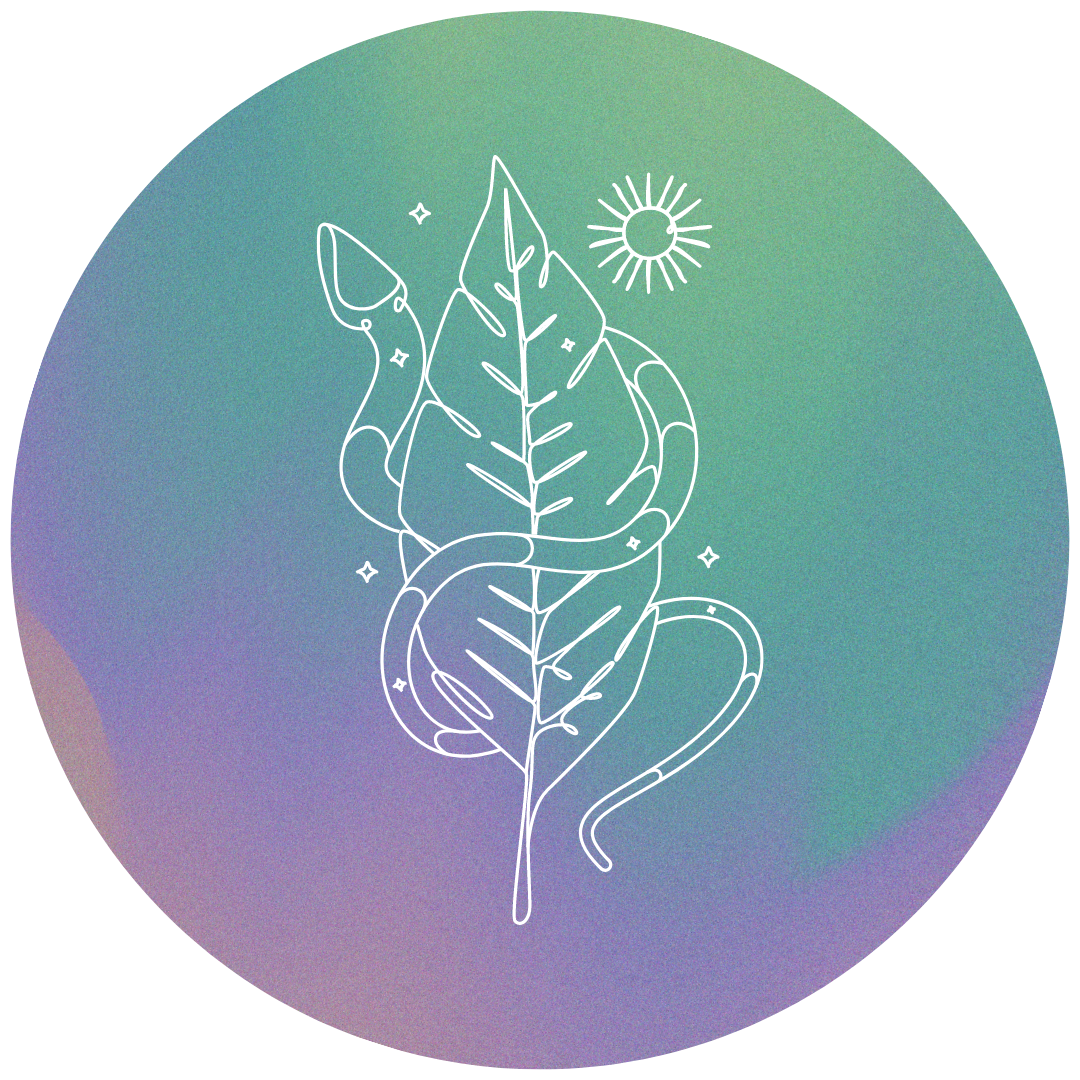 PART TWO
ENERGETIC DEEP DIVE
Get into the specifics of what we can expect to see on a collective and personal level. Plus, gain tips to navigate and insights to work with the astrology of 2023.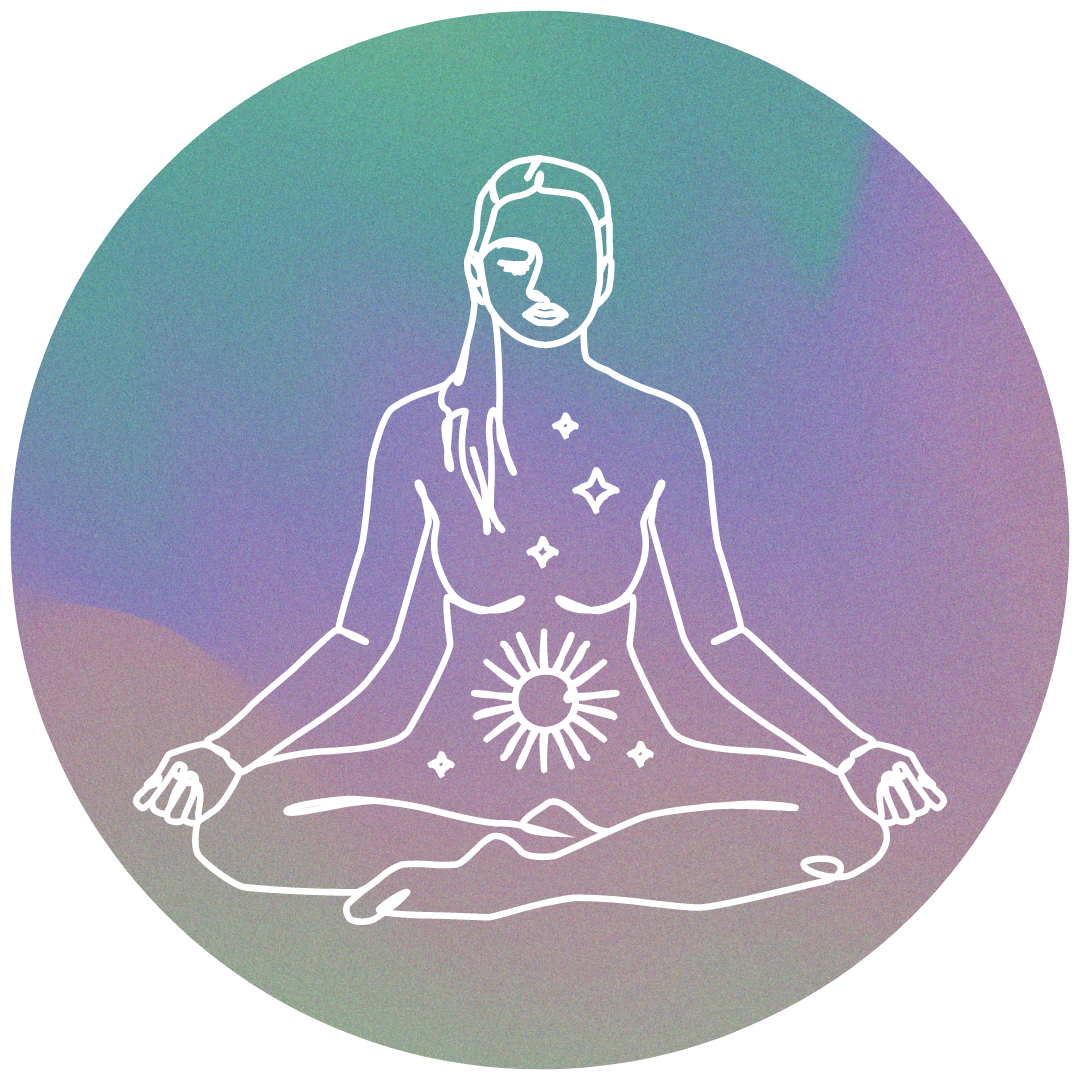 PART THREE

SPIRITUAL SELF CARE
Elizabeth Bogart provides tools and resources you can use all year long to support your evolution and personal growth.


What's included?
check out a sneak peak of your cosmic guide below...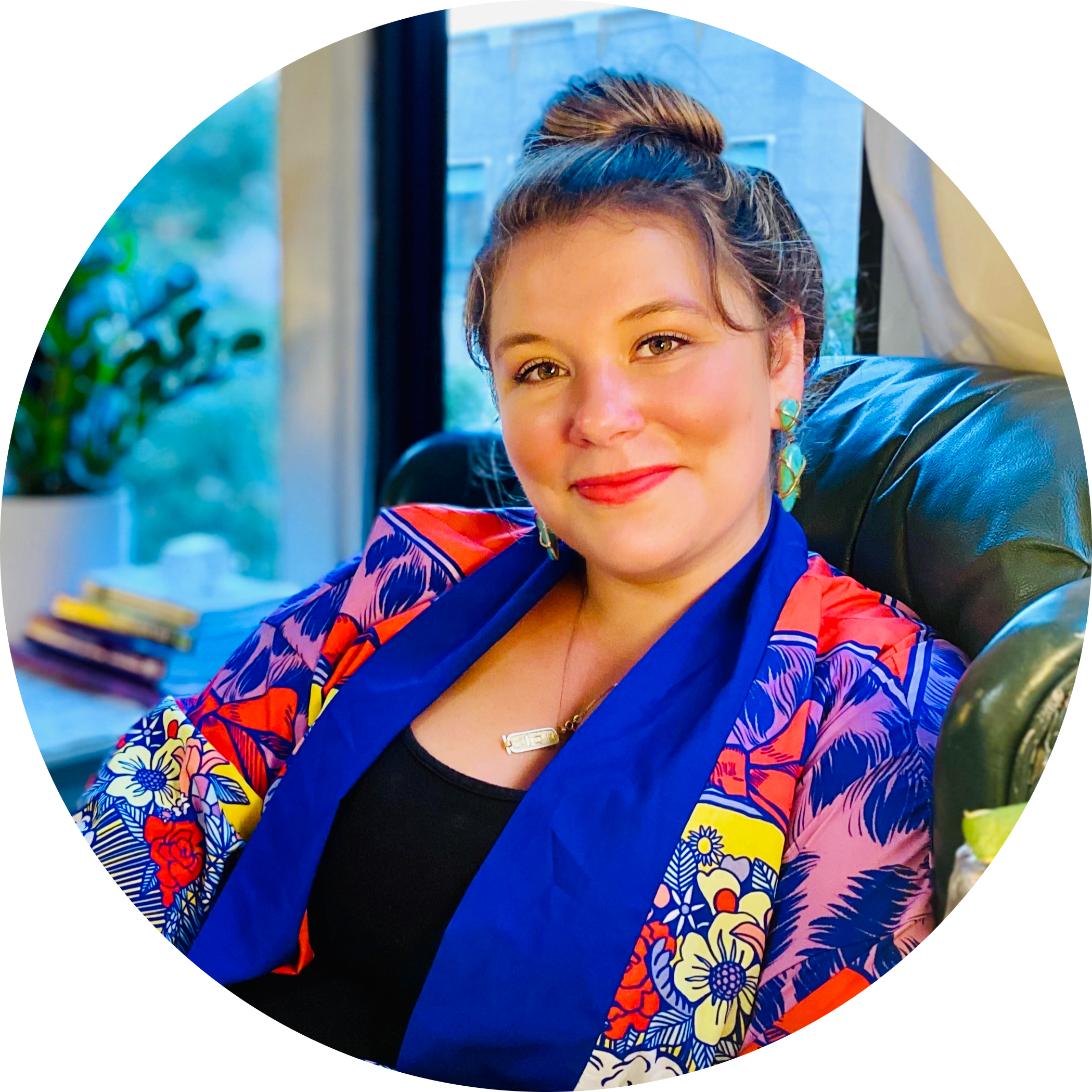 About the Girl
Kate Heinricher is a Chicago-based consulting astrologer, educator, and graduate student. With expertise in traditional and evolutionary astrology, Kate provides soulful insights and practical tools to promote wellbeing to all clients. With a passion for the healing profession, Kate also studies Clinical Mental Health Counseling at DePaul University (MA & LPC expected 2025). Get to know Kate and her work at www.girlandthegalaxy.com.