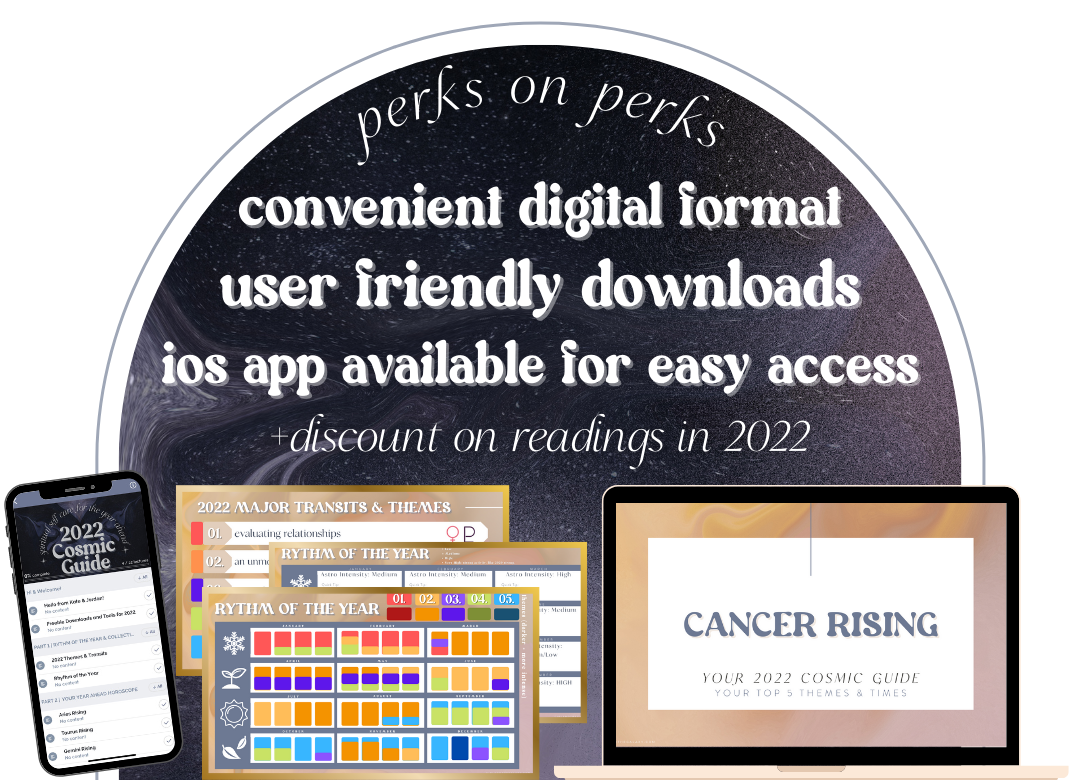 Your 2022 Cosmic Guide 💫
Navigate the new year with confidence, knowing what the universe has in store.
2022 is a year of breakthroughs and new beginnings. It's a year where the status quo is being reset, and we have an opportunity for expansive vision and fresh starts. In this guide, we help you understand what astrology to expect, when to expect it, and provide you with tools and information to navigate it. 🔮
This cosmic guide was crafted by two professional astrologers, Kate Heinricher & Jordan Shomer, with you in mind. We made complex astrology simple and easy to use in your everyday life. 🗓✔️
This workshop is perfect for you if…
✨You enjoy using astrology as spiritual self care 
✨You're looking for simple tools to help empower you & plan ahead 
✨You're astro-curious and looking for practical & useful guidance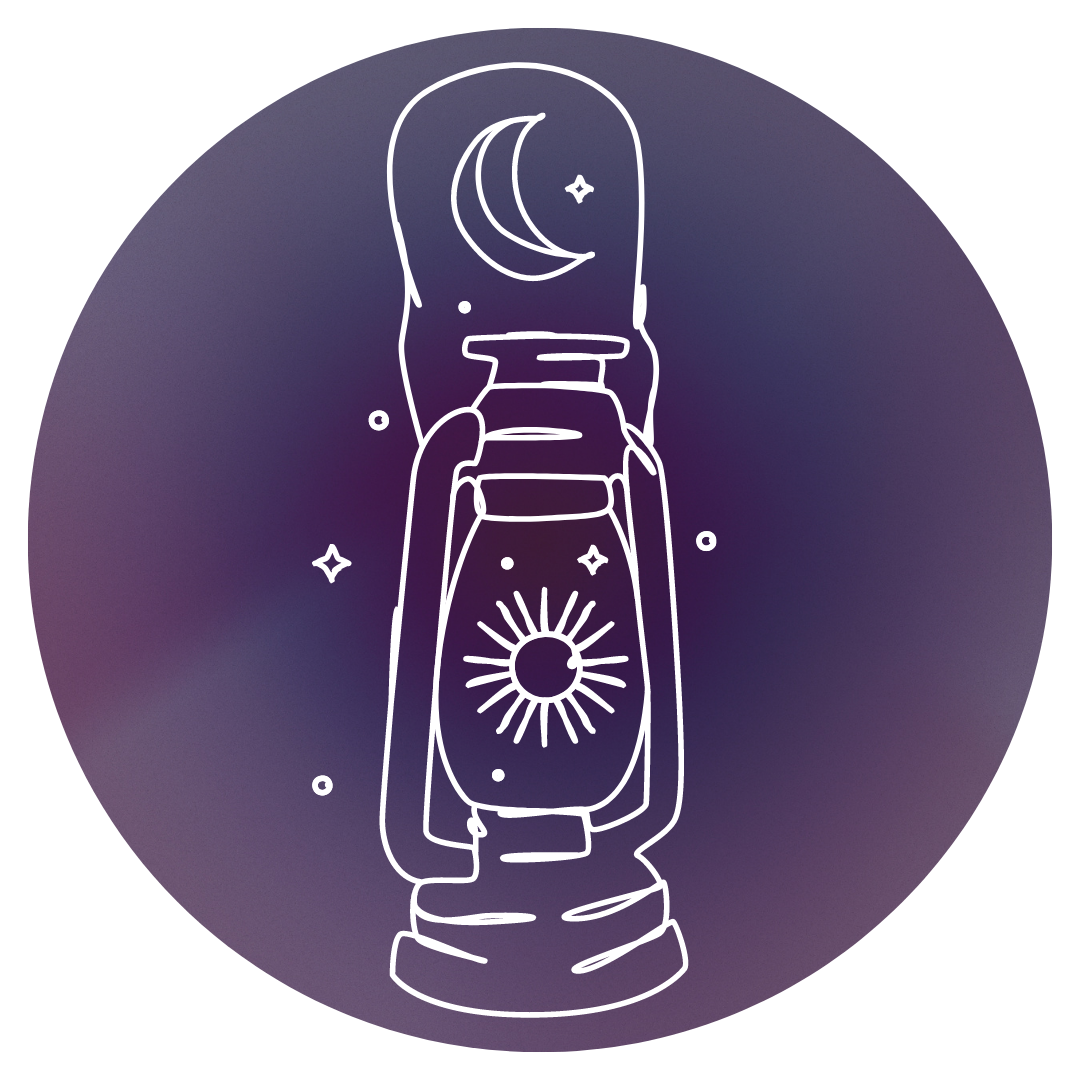 Part One 1️⃣ The Rhythm of the Year
This section breaks down the five major astrological events of 2022 and their themes.
We also include user friendly guides & visuals to help you understand what to expect and when. This also includes helpful ways to prepare with a list of do's & don'ts for the most important astrology of 2022.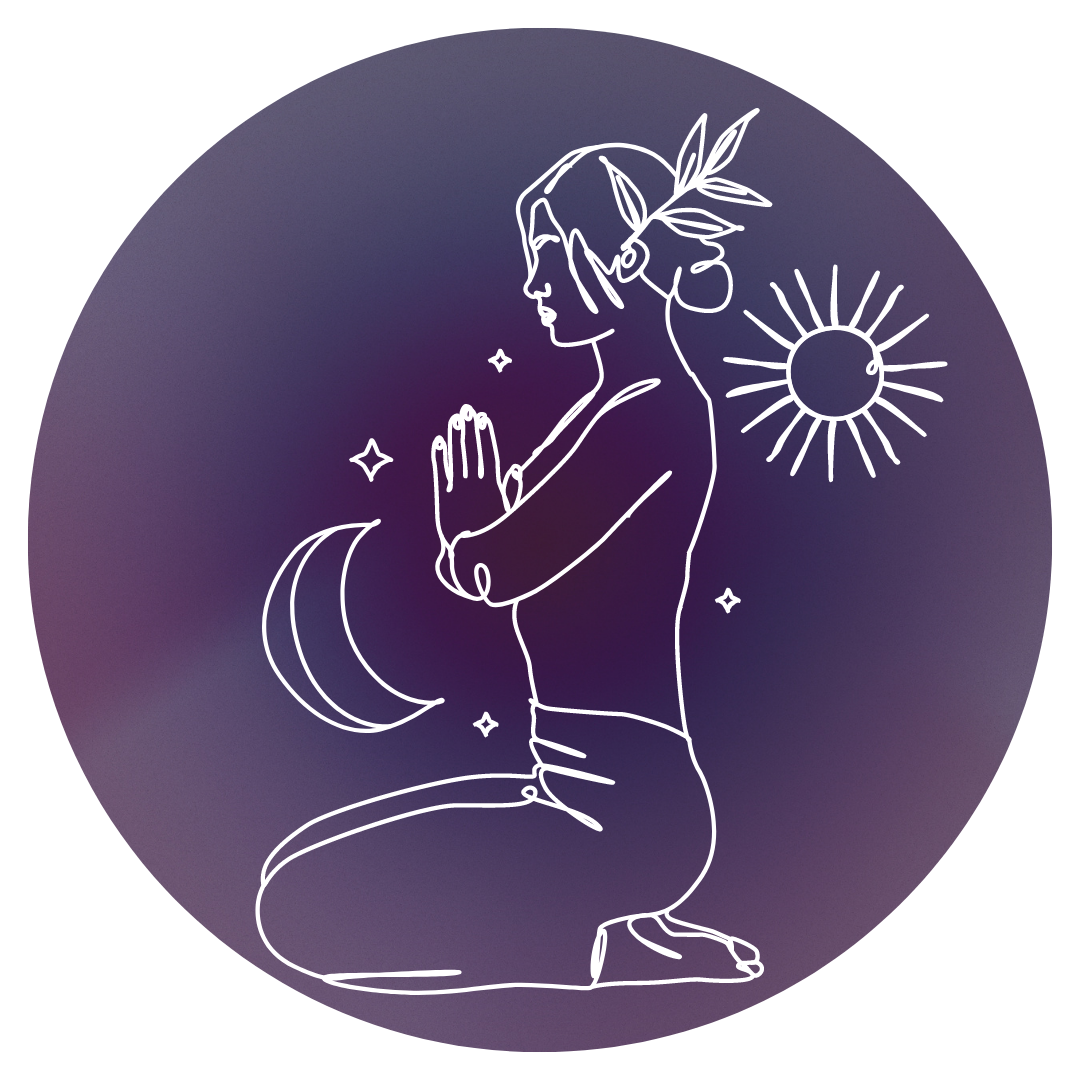 Part Two 2️⃣ Your 2022 Outlook
A deep dive into your top 5 themes of 2022, when to expect them, and guidance on how to navigate life's ups and downs this year.
We also include prompts for reflection for each theme, catered to you, to help you understand how these specifically manifest in your life.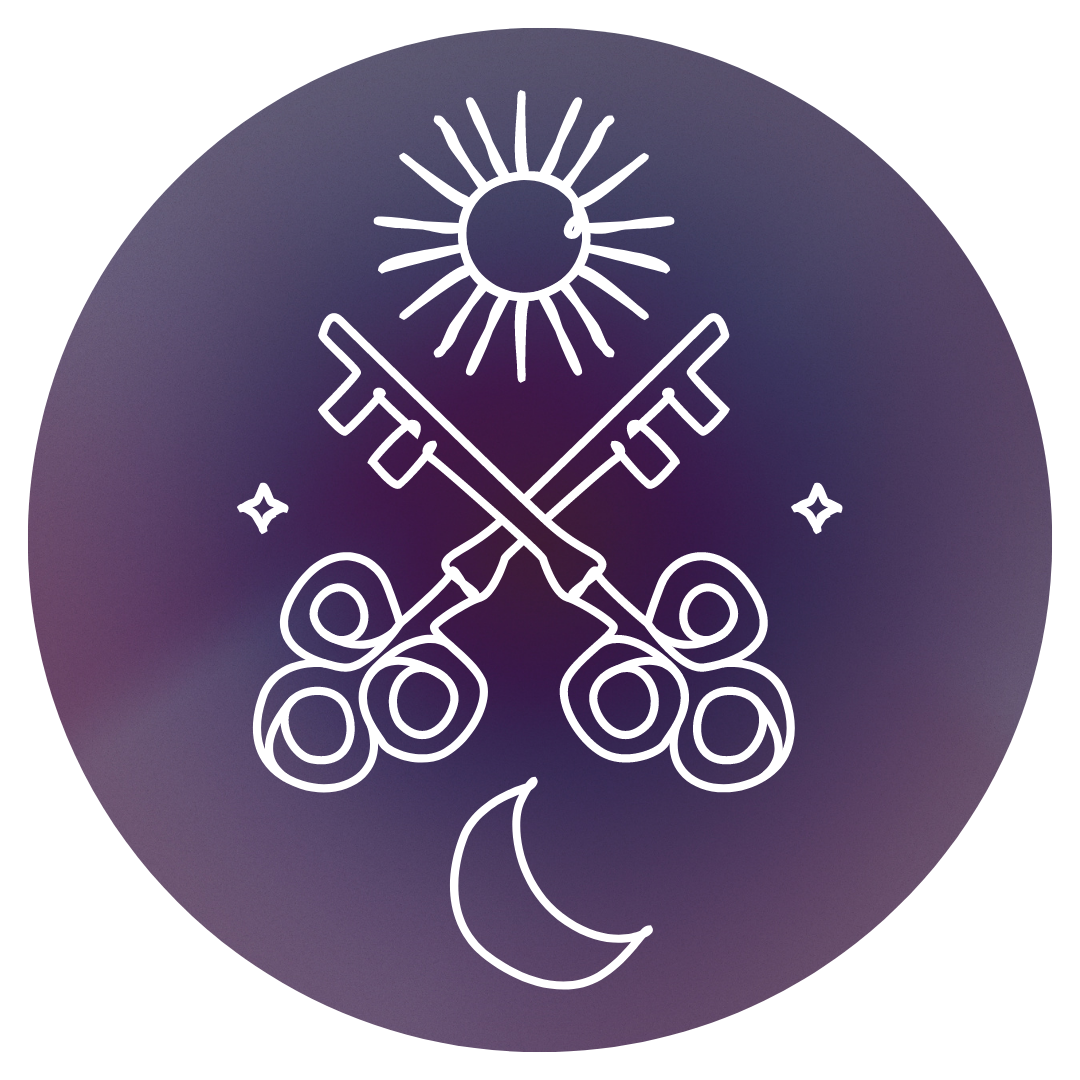 + Bonus Content! 🤓
📝Comprehensive list of all major astrological activity (all new moons & full moons, eclipses, retrogrades, planetary ingresses)
🔮Discounts on readings with Kate & Jordan for 2022
What's included?
Check it out below!
Available in days

days after you enroll

Hi & Welcome!
Available in days

days after you enroll

PART 1 | RHYTHM OF THE YEAR & COLLECTIVE ASTROLOGY
Available in days

days after you enroll

PART 2 | YOUR TOP 5 THEMES OF 2022